Learning about our Faith
Lent at St. Paul's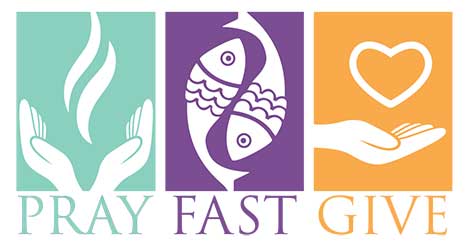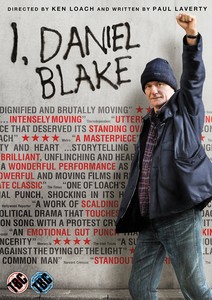 'Nothing more and nothing less'
A Lent course based on the multi-award winning film, I, Daniel Blake.
An opportunity for us to question why so many people in our society are suffering, which causes injustice and oppression – looking at examples from Jesus' time as well as today – and what we can do in response.
Thursday evenings during Lent starting 22nd February at 8pm in the church.
'On the Third Day'
York course written by Bishop John Pritchard
The resurrection is the Big Story that turned a little Jewish protest movement into a world-transforming religion. And yet by Easter Monday we've almost forgotten about it and are planning our summer holidays. How can we re-capture the explosive power of the resurrection that ricocheted around the world? How can we live in the glow of resurrection and be an Easter people? How can 'there and then' become 'here and now'?
Friday lunchtimes starting on 23rd February 1pm in the church with soup lunch provided.
To attend one, or both, of these courses, please sign the list at the back of church, or contact the Vicar.